Contact Info
Loves Park Ski Broncs
Joshua Dockins
Shorewood Park
235 Evelyn Av
Loves Park, IL 61111
Phone: 815-543-1581
Text the word: SKIBRONCS To: 72727
Website:
www.skibroncs.com
Photo Tour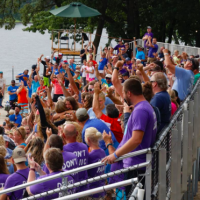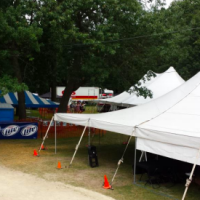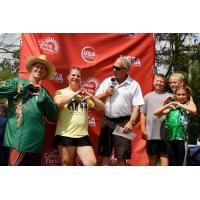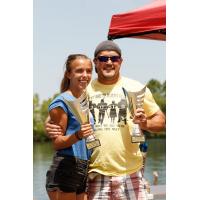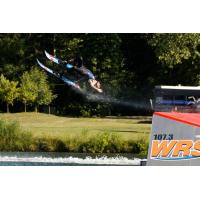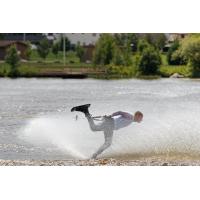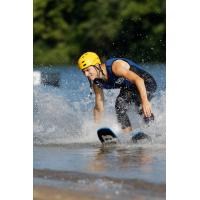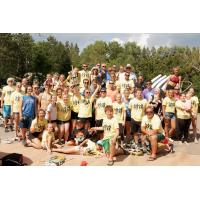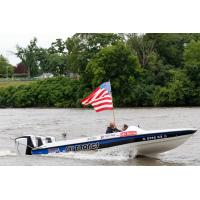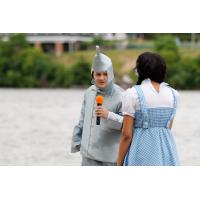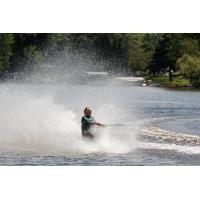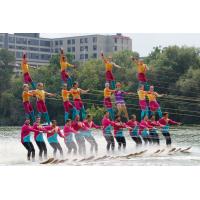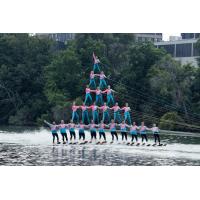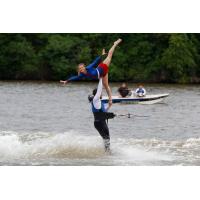 Hours of Operation
Memorial Day Weekend through Labor Day Weekend:
Wednesdays 7:00-8:30 pm SHOW
Fridays 6:15pm Rising Stars, 7:00-8:30pm SHOW

See us most weeknights at Shorewood Park in Loves Park, from 5:30 till dark. We practice and play hard all summer long!
About Us
Loves Park Ski Broncs performs free, family-friendly, full-production ski shows all summer long at Shorewood Park. Shows are Wednesdays and Fridays at 7 pm from Memorial Day Weekend to Labor Day weekend (see website for details). Performers are fully costumed and will be sure to put a smile on faces young and old. Parking is free and both lawn and bleacher seating is available. Delicious concessions are available at every show.
Loves Park Ski Broncs also host show ski tournaments at Shorewood Park, showing off our community to thousands of visiting performers and their fans. 2020 will see the Central Region tournament on July 11 & 12 and the National Championships on August 7-9, all in Loves Park!
Please join us; we are a great activity for the entire family to participate in together! See www.skibroncs.com for details or send us an email at skibroncs@gmail.com.
Free family entertainment. All volunteer 501c3 organization.