Contact Info
Chris Scott Wellness
Chris Scott
1752 Windsor Road #202
Loves Park, IL 61111
Phone: 815-977-3747
Message Us
Text the word: CHRISSCOTTWELLNESS To: 72727
Website:
www.chrisscottwellness.com
Photo Tour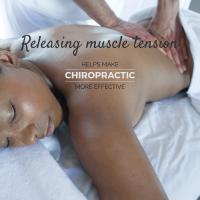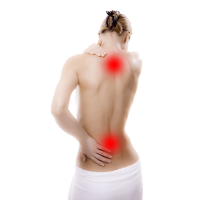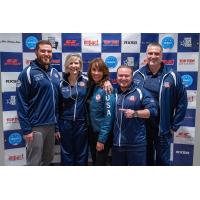 Hours of Operation
M-F:8:30 AM - 8:00
Sat:8:30 AM - 2:00

About Us
In the business for more than 25 years, Chris Scott Wellness has a twofold approach: to relieve patients of their pain as quickly as possible and to help them to become better educated and more empowered, health-conscious consumers.
Chris Scott Wellness is a holistic, Christian-based clinic in Rockford Illinois, specializing in serving adults, athletes, children and pregnant women. "If traditional pain therapies have failed you in the past, then this is the place to be," says Chris Scott. "At the end of the day, it's all about one thing… improving the quality of life for that individual."
We'll Impress You
We provide every patient the same level of care as our professional athletes—even if you're just a weekend warrior.
Mission Statement
We provide high-quality holistic healthcare in making a positive difference in the quality of people's lives that enables them to function at their most optimal level and participate fully in the active world we live in. To that end, Helping Other People Evolve (H.O.P.E) in their lives by attaining true health & wellness is our success.