Contact Info
Dolphin Swim Club
Jessica Oquendo
6501 Rock Valley Parkway
Loves Park, IL 61111
Phone: 815-282-3488
Message Us
Text the word: DOLPHINSC To: 72727
Website:
www.dolphinswimclub.com
Photo Tour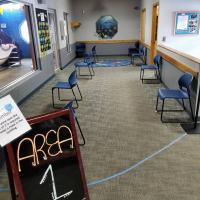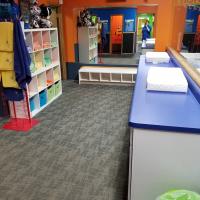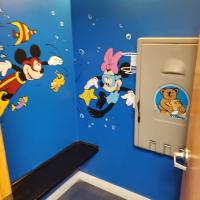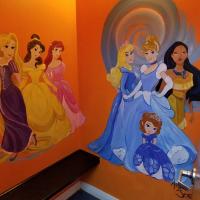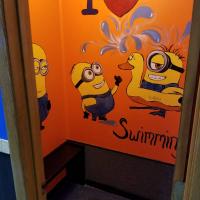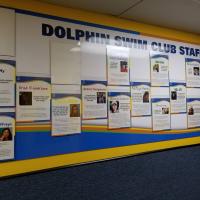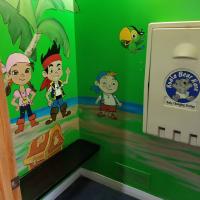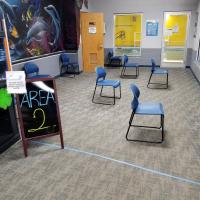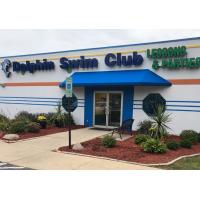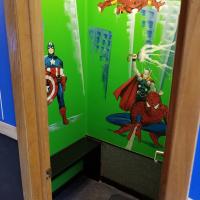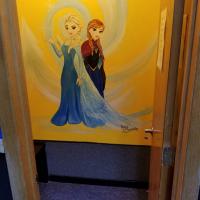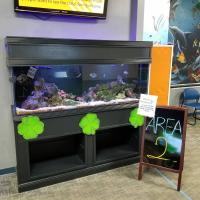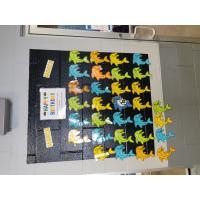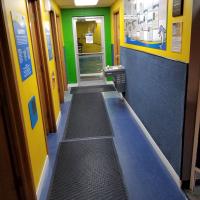 Hours of Operation
Monday to Thursday
5:30AM - 8:00PM
Friday
5:30AM - 7:00PM
Saturday
8:00 - 1:00PM
Sunday
8:45AM - 1:00PM
About Us
We're here for you. Great experiences guaranteed.
Passionate People. Family-Friendly.
We're committed to our reputation as a swim school of the highest quality. We offer a modern alternative to a traditional large group, summer swim lessons to make your child learn faster and have more fun. We have indoor classes year-round, and you can start any week of the year. To provide easy scheduling,* call us the week before you would like to start lessons to find the best level, class, and weekly time for your child; classes are once-weekly for 30 minutes. Once you start, we require that you commit to at least two full months of lessons because we want you to see a substantial improvement in your child's skills and, more importantly, we want your child to retain the skills they learn.
*Since we are a specialty school that provides only swim lessons, all of our efforts are focused on making classes and experiences great. To make scheduling and your account access even easier, check out our online Parent Portal!